Lenses for Hire
Visual Impact Northern Hire is the only Northern hire facility to have such a varied line-up of PL zoom lenses. Our range includes premium brands from Fujinon, Canon, and Sigma.
First lets take a look at the Fujinon Cabrio ZK4.7×19 19-90mm T2.9, this lens boasts outstanding 4K optical performance and has the benefit of a detachable zoom remote unit and is compatible with many broadcast and cine accessories.
To compliment the Fujinon ZK4.7×19 Cabrio we have its big brother the ZK3.5×85
85-300mm T2.9-4.0. Another lens blessed with the same high performance 4K optics,  producing high quality images with excellent edge to edge clarity.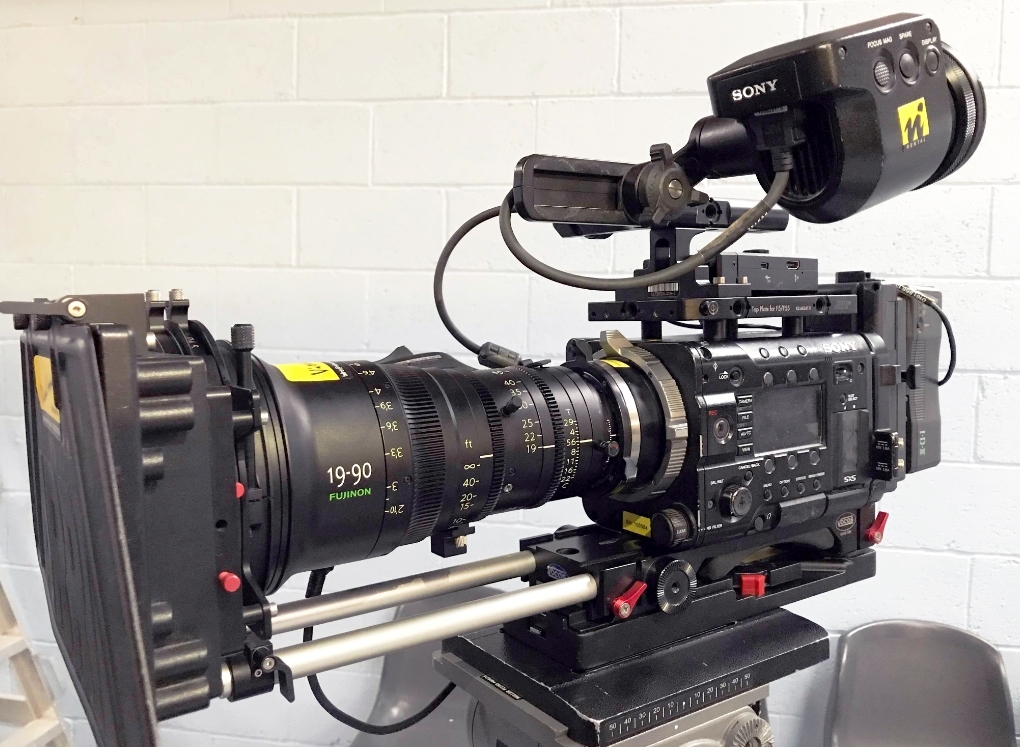 Next up is the Canon CN7x17 KAS Cine Servo Lens 17-120mm T2.95. A lens which supports 4K resolution and performs very much like a B4 Mount ENG Lens.  Its compact and lightweight design allows it to be used comfortably for on the shoulder shooting, so it isn't out-of-place within the broadcast environment. However, with the drive unit removed, it can be operated like a traditional cine lens.
Also for hire from Canon we have the CN20x50 IAS Cine Lens. This is a specialist lens designed with an impressive 20x zoom ranging from 50mm up to 1000mm which can be extended further to 1500mm by engaging the built-in 1.5x extender. Ideal for sports and wildlife applications.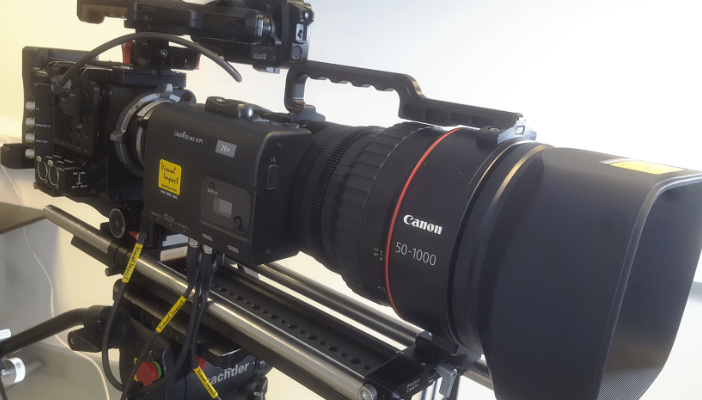 Recently added to our hire inventory are two Sigma Cine Style Zooms, including the18-35mm T2 and the 50-100mm T2. Both of these zoom lenses benefit from superb optical performance capable of 6 and 8k shooting. They are lightweight, compact and extremely fast at T2 right through the range.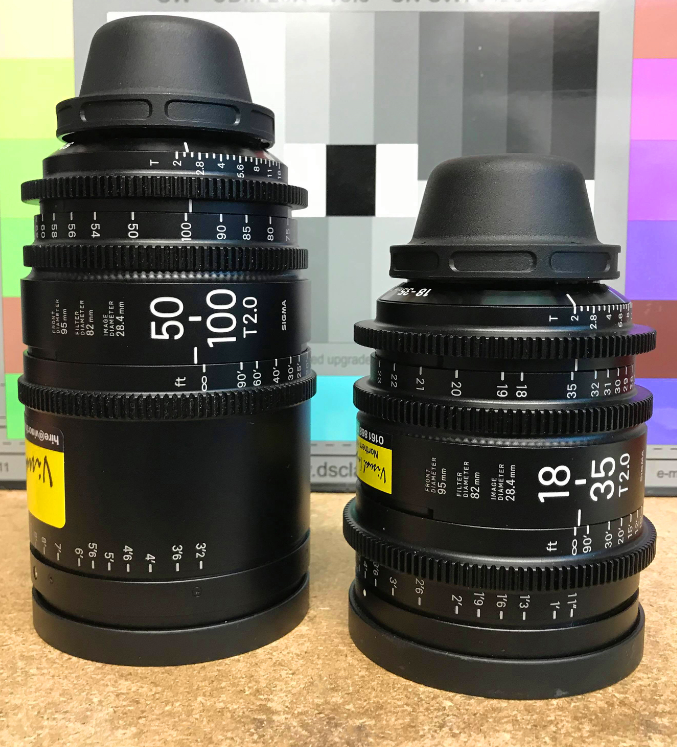 These and many, many more can be hired from our Salford office and you will not find a more impressive array of camera lenses for hire anywhere else in the North West.
For more details go to our website: www.vinorth.co.uk/hire
Or call our hire experts on 0161 8681390